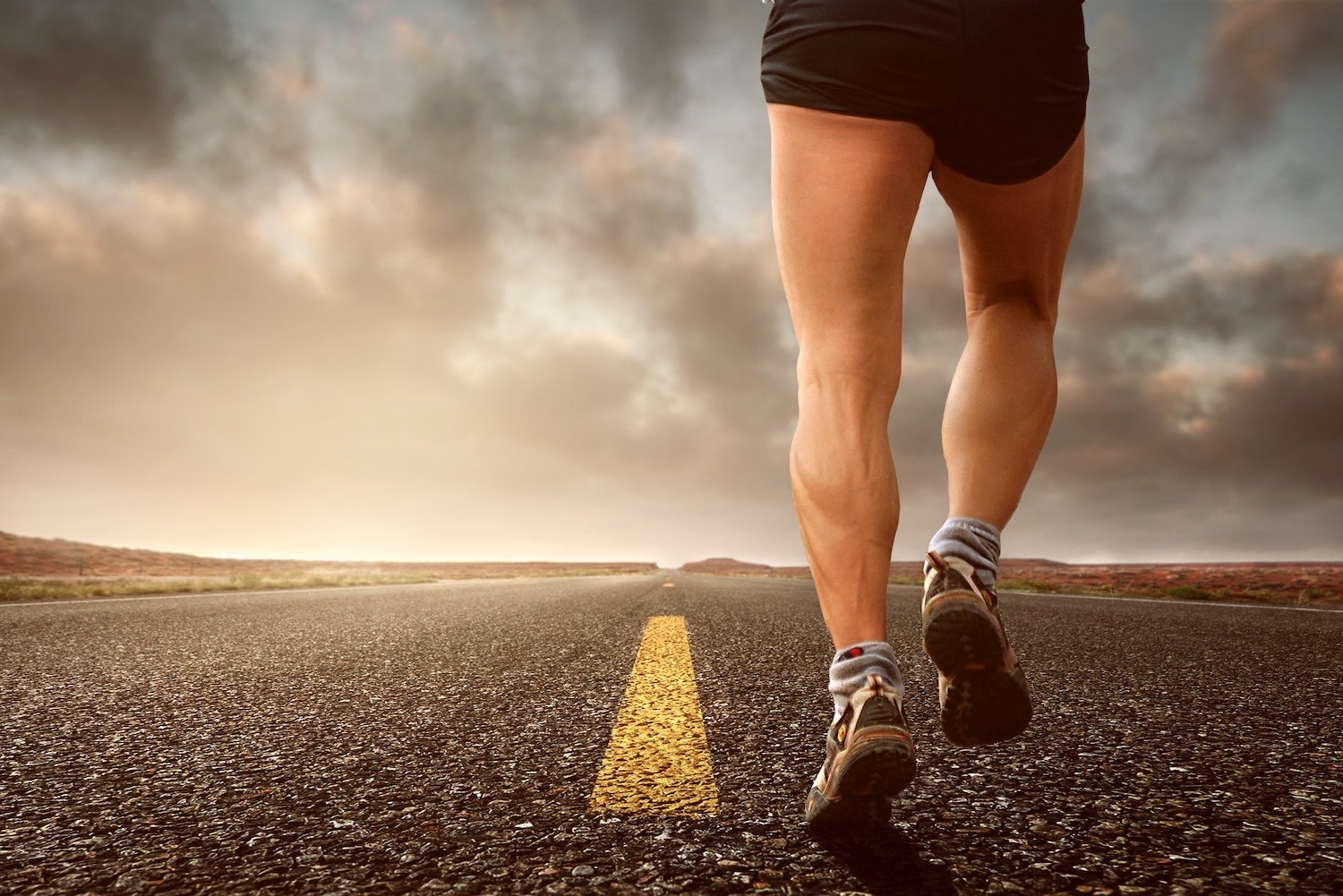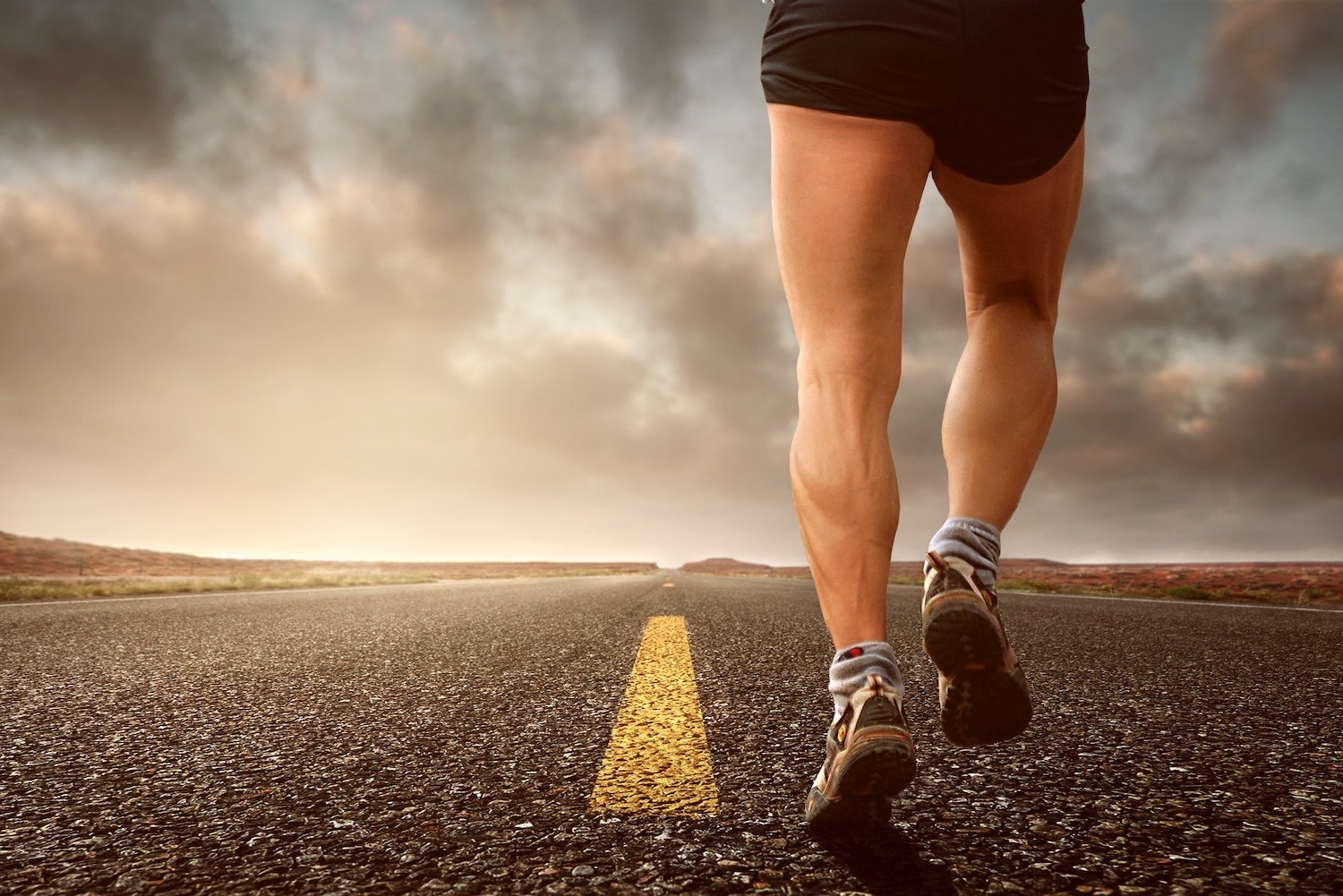 We are an innovative, hands-on physio and sports injury practice committed to providing the most up to date evidence-based treatments individually tailored to the needs of our patients.
COVID-19 precautions notice:
As physiotherapy is an essential health service and with the improvement in the Covoid statistics and the availability of the COVID-19 tracing app, Allsports & Spinal Physiotherapy is reopening with face to face consults and manual therapy.
All recommended sanitation and cleaning as required by Work (Occupational) Health and Safety (WHS) Health has being implemented.
We will attempt to maintain physical distance as much as possible including treating in the open area.
Whilst there is no requirement for health workers to wear masks unless they are dealing with symptomatic patients I am happy to wear a mask or provide one.
As an alternate, we continue providing Telehealth consults during this time.
We trust everyone stays safe and well during these challenging times.
Welcome to Allsports & Spinal Physiotherapy
Allsports & Spinal Physiotherapy was established in 1995 by Jackie White who is a Musculoskeletal Physiotherapist.
We provide a friendly, caring and professional environment where each patient is respected and treated as an individual.
Allsports & Spinal Physiotherapy is conveniently located at:
107 Walker St, North Sydney
Opposite Coles and diagonally opposite JB Hi-Fi
Street Parking is available
There is lift access to the clinic
Our practice is fully equipped with:
Ultrasound
Interferential
Traction Machine
Exercise Gym Balls
Free Weights
Biofeedback Machines
Why not call Allsports & Spinal Physiotherapy to make an appointment on (02) 9929 5139
What would you like to do?